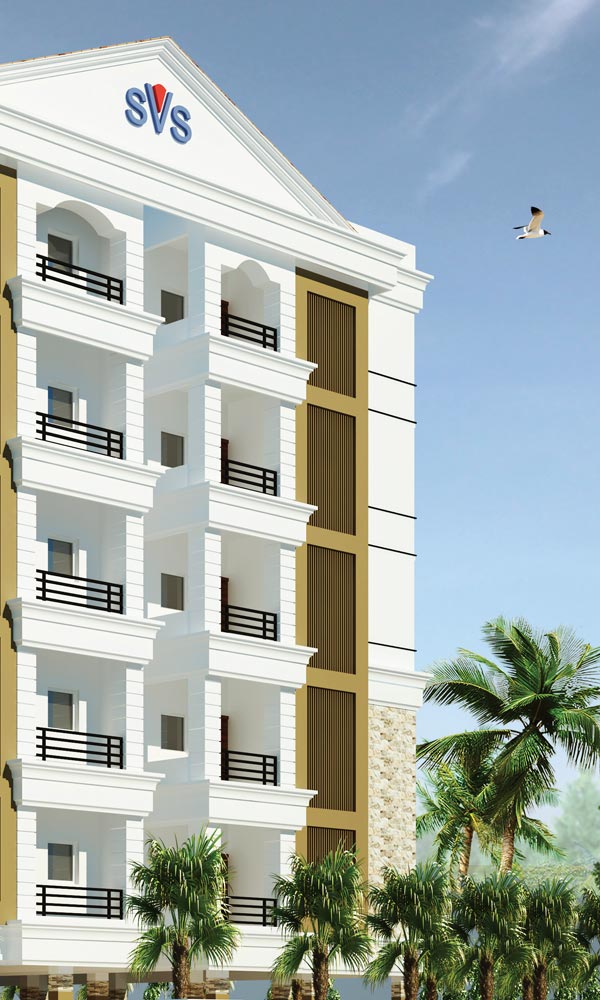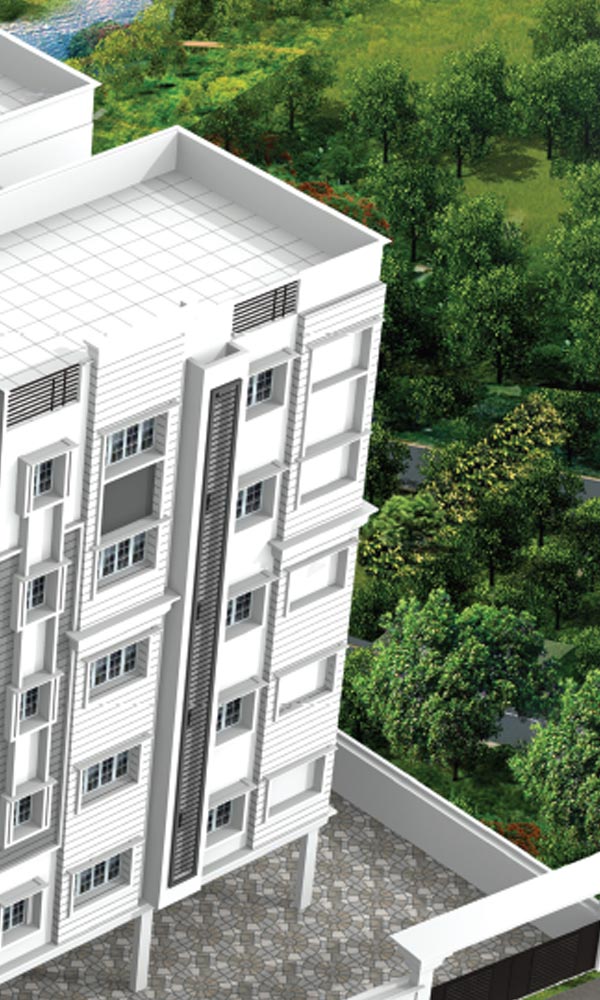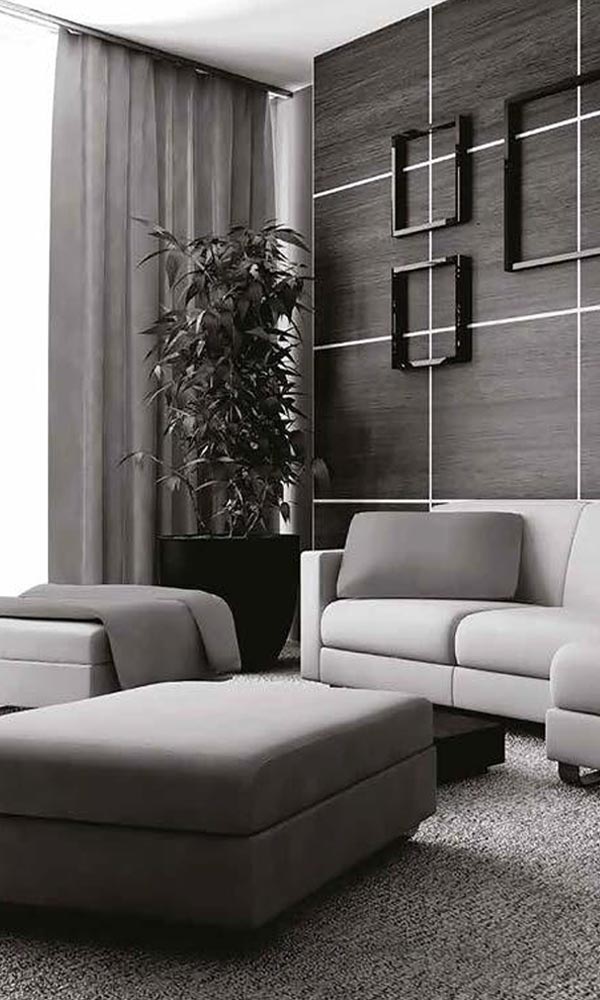 Welcome to
SVS PROMOTERS & DEVELOPERS
SVS, Promoters & Developers is a leading construction company in India that has executed construction work for some of the most significant port projects in the country. We continue to alter the structural landscape through several other prestigious projects in the residential, commercial, Institutional and industrial space as well. SVS realised very early on, that success can be very quickly redefined.
SVS has prepared itself fully to dare the challenges of tomorrow's marketplace. Technology skills, domain expertise, process focus and a commitment to long-term client relationships; They all combine at SVS, to deliver performances that rank high on quality.
Our process